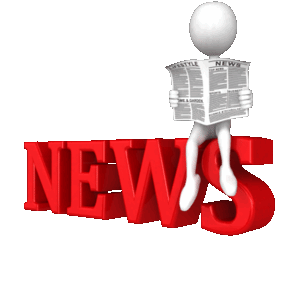 ICE Bucket challenge - July 2015
Our young people chose to support children in Uganda by doing an ice bucket challenge.
Scalextric tournament - July 2015
St. Mary's men take on Christ Church Harpurhay
St. Mary's men took on the might of Christ Church Harpurhey for a Scalextric Tournament at the Scalemodels track in Marple.
Congratulations to Kia Keith and Audi Andy who came 2nd and 3rd overall.
In the team challenge St. Mary's took the cup.
Grill a Vicar
featuring Martin Dowland
Grill a Vicar (Martin Dowland) Part 1
-
Jonny Hirst (Martin Dowland)
Grill a Vicar (Martin Dowland) Part 2
-
Jonny Hirst (Martin Dowland)